Jesus said, "Let the little children come to me..."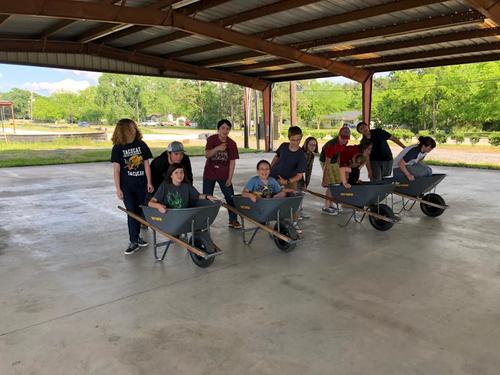 World Shakers is our teen outreach. We host World Shakers one Saturday a month. It is for ages 11 to 18. Games, fellowship, food, worship, as well as a time for life challenging & changing messages from God's Word.
DATETHEME
January 12th Baby--Growing in Christ
February 2nd Friends for Life
March 2nd Reclaiming the Rainbow
April 6th Glowing for Jesus
May 4th May the Spirit be with You
August 3rd Under the sea of God's love
September 7th Artistic design
October 5th Carnival: Pleasures of Sin
December 7th Steampunk Christmas
We'd love to hear from you. Fill out the form below to get started.